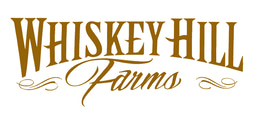 SPECIALTY CROP:
REAL ORGANIC TURMERIC
I T ' S A L L C E R T I F I E D O R G A N I C
We're a 100% certified ecological farm. This is a principle that's ingrained not just in our work, but in our lifestyles as well. We trust nature and that nature knows best.
Being harvested this fall in 2023!
A N C I E N T T E C H N I Q U E S
Knowing how to grow turmeric with complementary plants makes for perfect soil biology and conditions.
R E G E N E R A T I V E F A R M I N G
We live by the principle that our work has to be good for nature. We are working towards running a fully zero-waste organic farm here at Whiskey Hill Farms.
Learn Why and How Our Regenerative Organic Turmeric Is The Best Quality from Whiskey Hill Farms
The Power of Turmeric
Turmeric is a golden spice that has been used for centuries in traditional medicine for its powerful health benefits. It is native to India and Southeast Asia, and is now grown all over the world.
Whiskey Hill Farms is proud to offer organic and regeneratively grown turmeric. Our turmeric is grown in nutrient-rich soil and is free from pesticides and herbicides. This means that our turmeric is not only good for your health, but it is also good for the environment.
Turmeric contains a compound called curcumin, which is responsible for many of its health benefits. Curcumin is a powerful anti-inflammatory and antioxidant. It has been shown to boost the immune system, improve cognitive function, protect against heart disease, and even fight cancer.
Health Benefits of Organic Turmeric
Reduces inflammation

Boosts the immune system

Improves cognitive function

Protects against heart disease

May help fight cancer

Relieves pain

Improves digestion

Protects the liver

Detoxifies the body

Improves skin health



Turmeric Recipes
Turmeric is a versatile spice that can be used in a variety of dishes. It is commonly used in Indian and Southeast Asian cuisine, but it can also be added to Western dishes such as soups, stews, smoothies, and even baked goods.
Here are a few recipes that feature turmeric:
Disclaimer: Whiskey Hill Farms has made every effort to provide accurate health information for each produce item on our website. However, we encourage you to verify any information independently, as individual health needs and concerns may vary. Whiskey Hill Farms is not responsible for any adverse effects or consequences resulting from the use of the information provided on our website.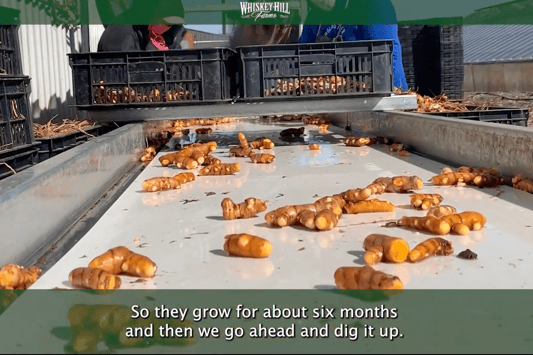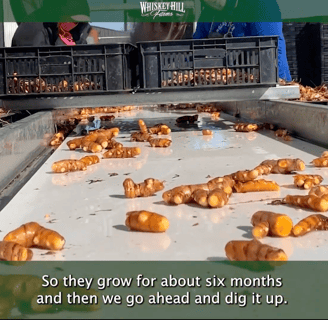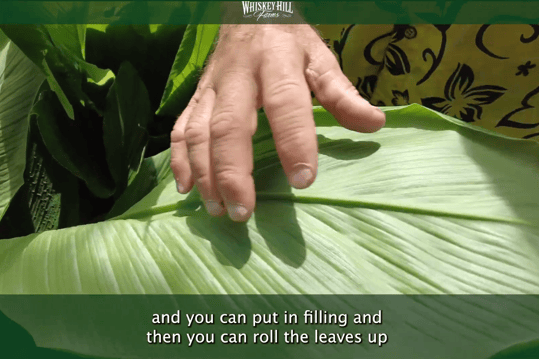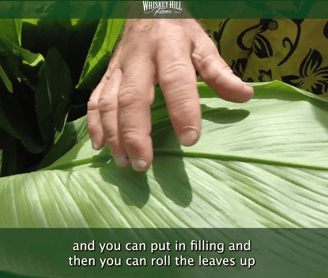 We're all about real food that's fresh, organic, and regeneratively grown.