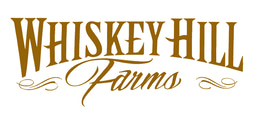 Explore Our Many Resources That Reveal How Regenerative Agriculture, Sustainability, and Permaculture Are The Path Forward To Health, and Flavor Through Organic Practices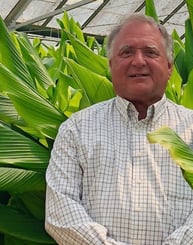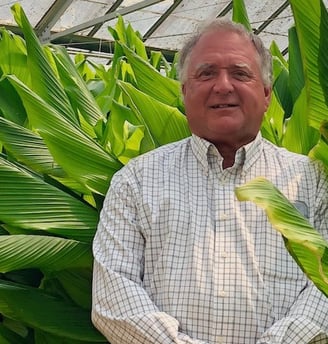 Learn About "Farmer Dave" Blume
Meet the head farmer, chef, scientist, inventor, innovator and pretty-okay-at-dancing founder of Whiskey Hill Farms, David Blume.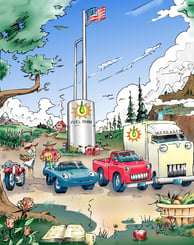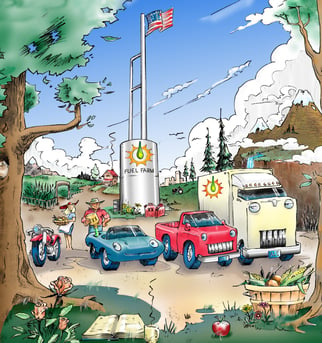 Learn America's Hidden History
of Agriculture-Based Fuels
Did you know the first cars and tractors all ran on alcohol fuel? There weren't even any gas stations yet! With "Alcohol Can Be A Gas!", there is no limit to the regenerative agriculture revolution to keep combustion-engine vehicles on the road.
Education at Whiskey Hill Farms
In addition to regenerative agriculture training and experiences and a 3-day class on making alcohol in our plant, many seasonal one-day workshops are offered at Whiskey Hill Farms, including:
Pickle-making
Tomato sauce canning
Kimchi fermentation
Year-round garden planning
Seeding for your home garden
Organic pest control
Wildlife habitat construction
Strawbale tiny house construction
Composting
Tomato growing
Salad mix for your home garden
Growing wasabi at home
Growing turmeric, galangal, and ginger at home
Compost heat to electricity
Goats on the farm
Ducks on the farm
Drip irrigation workshop
Weed control
Alcohol production
Pesto-making
Asian vegetable cooking
Grafting trees
Grafting vegetable plants
Beekeeping
Driving a tractor experience
Corn feast
Hoes Down Festival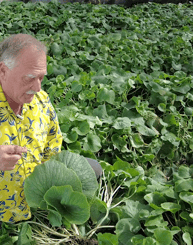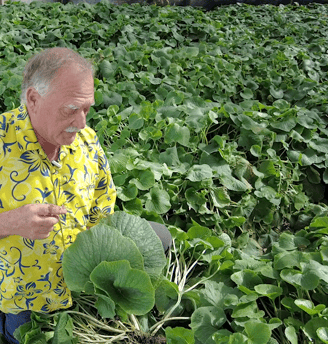 Farmer Dave's Regenerative
Agriculture Secrets - ONLINE COURSE
Currently in development, an in-depth regenerative agriculture, farming, permaculture, and sensibilities course to help current and future farmers naturally maximize yields.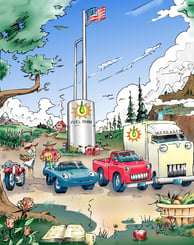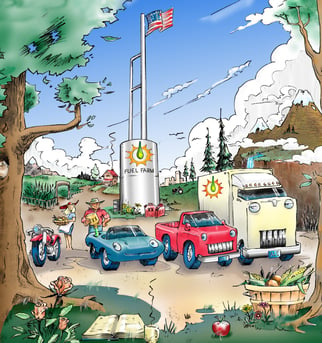 Three-Day Alcohol Fuel Intensive
ONSITE at Whiskey Hill Farms
Learn exactly how to make alcohol fuel and build your own community fuel system including feedstocks, mechanics, methadology, and practice operating a working ethanol distillery.