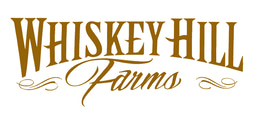 DECEMBER FUN AT WHISKEY HILL FARMS!
MUSIC, TOURS, LODGING, SUSHI TASTING & MORE!
SUSHI & REAL WASABI SOCIAL
WASABI & SUSHI WITH SPECIAL GUEST CHEF GREYSON LANZAROTTA-LEEK of AKIRA SUSHI SANTA CRUZ!
Have you ever tried REAL wasabi? Most humans have NEVER tried the real stuff! You DON'T want to miss this fun and amazing event, with local amazing sushi skills for everything from custom omakases to chirashi donburies for more traditional tastes.

Master of over a hundred roll combinations with bold and magnificent flavorings, let Chef Greyson bring you to new heights of flavor layerings.

Sushi & Sake Provided, and Potluck Style Is Always Welcome For Sharing!
Suggested Donation: $35

Whiskey Hill Farms
371 Calabasas Rd
Watsonville, CA 95076
(831) 722-1012
WASABI CROP TOUR: 4PM
SUSHI DEMONSTRATIONS: 4:30PM
LIVE MUSIC: 5:30PM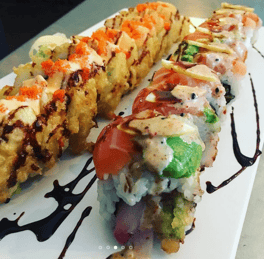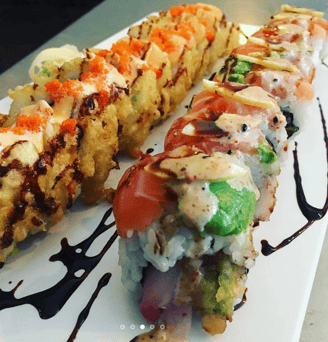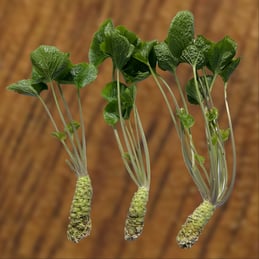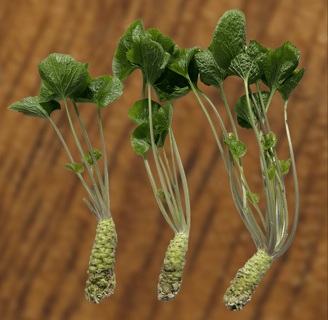 SPECIAL MUSICAL GUESTS - WASABI!
Since 2005 Ron and Alex Work along with bass player Dan Robbins have been bringing their unique version of music to crowds all over. The power trio plays primarily original music, with a few select covers, rooted in a meld of funk/rock/jazz/world/hip hop/dance music.
Wasabi's tunes draw from the personal journeys of its members and a revolving collection of special guests who frequently sit in on various instruments and vocals. The music is creative and fun with unique twists and turns and lends itself to dancing as well as contemplative listening. The band denies being put into one genre. The music is an exploration and everything is on the table for compositional possibilities!