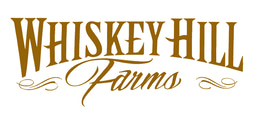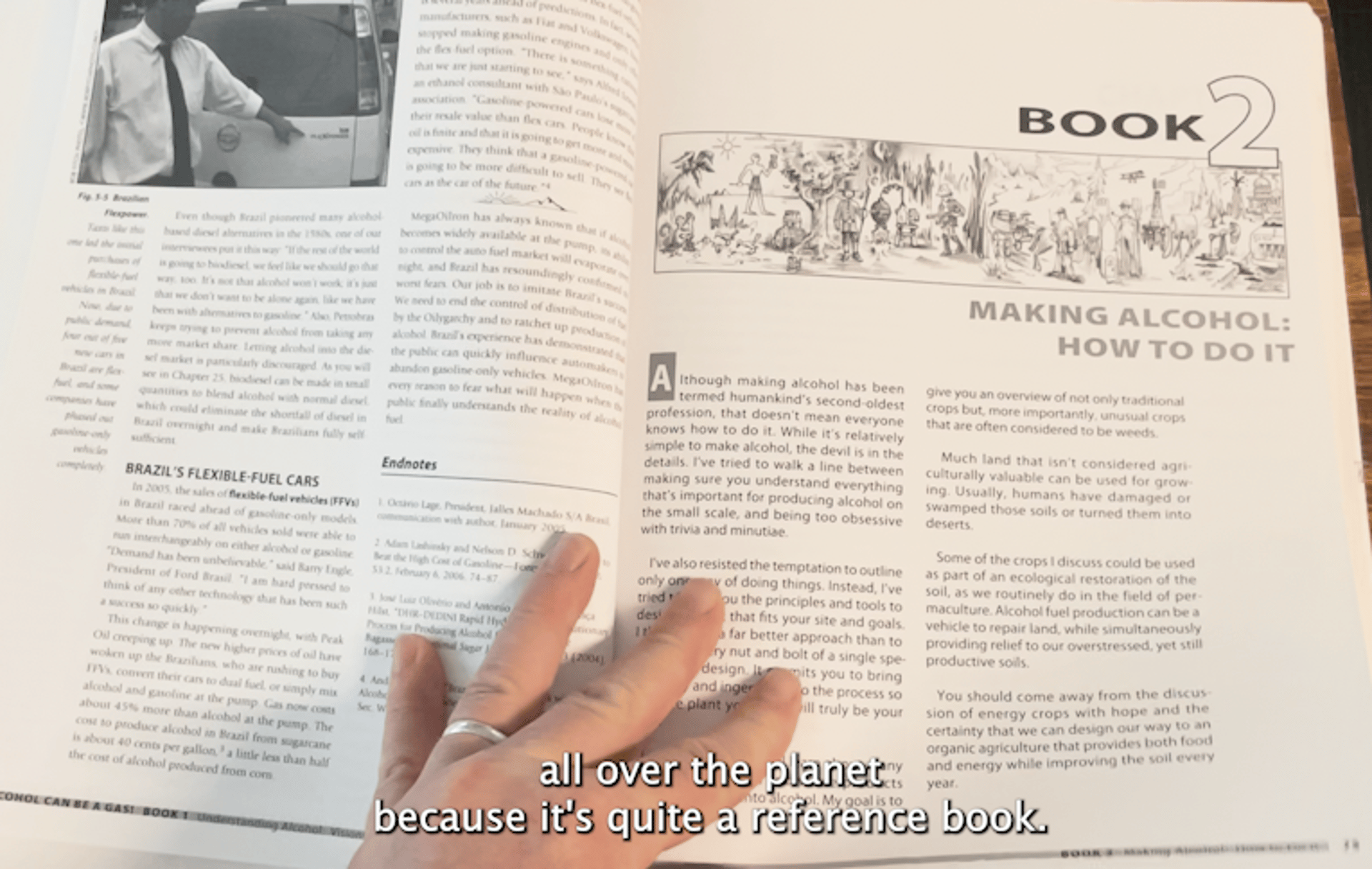 Classic Alternative Fuel Book "Alcohol Can Be A Gas!" DIGITAL EDITION Launches As Americans Fight Back Against The Squeeze Of High Gas Prices
The world's top-selling and most-referenced alcohol fuel book, by critically acclaimed author David Blume, now available in digital format for the first time.
Until now, it has been very difficult for farmers, contractors, alternative energy aficionados, those concerned about Peak Oil, and small-scale entrepreneurs to obtain good, accurate information on producing alcohol, or on converting vehicles to run on alcohol fuel. And with all the conflicting news stories about ethanol, the public finds it difficult to sort fact from fiction.

This book is the distilled essence of the most pertinent information ever assembled in one place on alcohol fuel, the technology that can help us finally become producers of almost limitless energy, instead of extractors of finite resources.

How we produce our energy from here on out will determine how we govern ourselves and how we relate to nature and the environment; it will also create a sea change in where wealth concentrates. It will determine if the future is ruled by a small number of armed dictatorships backed by military and industrial interests (a cabal author David Blume likes to refer to as MegaOilron or the Oilygarchy), or if energy, and therefore power, is held by a diffusion of democratic entities, based on their ingenuity and ability to gather a portion of their daily solar income.

America, your time to break free is now. Here is how you do it.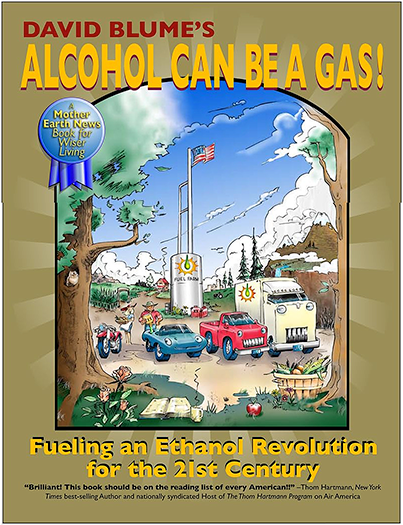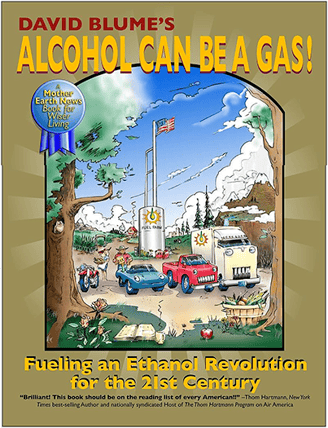 The classic manual on making fuel for less than a dollar a gallon that runs in car and truck gasoline engines, has now gone digital!
Updated 2023 Thoughts From The Book's Author "Farmer Dave" Blume:
Want to Save Your Family, America, and The World?