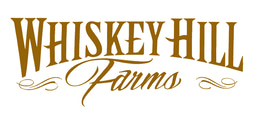 David Blume Is Inspiring Generations To Deliciously and Nutritiously Restore Our Planet Right Now
The Inspiring Story Of Farmer Dave
DAVID BLUME, FOUNDER of
WHISKEY HILL FARMS / HOST of DAVID BLUME LIVE
David Blume has been called a "Living Farming Legend." But don't take our word for it. Take NASA's word for it, since they tapped "Farmer Dave" to terraform planet Mars to grow the maximum of food for future planet-hopping astronauts.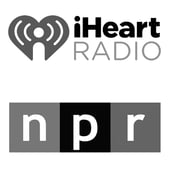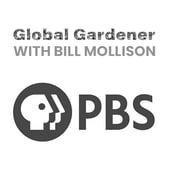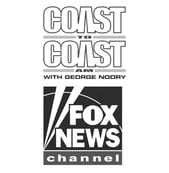 David Blume is an inventor, researcher, organic farmer, alcohol expert, author, teacher and doer with decades of experience at the cutting edge of permaculture, regenerative agricultural technology, and especially alcohol fuel as it fits into local-scale ecological no-waste solutions that, replicated, solve so many of the Earth's seemingly unsolvable problems.
Dave started his ecological training young. He and his father Jerry grew almost all the food their family ate, organically—on a city lot in San Francisco in the mid-'60s! Dave taught his first ecology class in 1970. After majoring in Ecological Biology and Biosystematics at San Francisco State University, he worked on experimental projects, first for NASA, and then as a member of the Mother Earth News Eco Village alternative building and alternative energy teams.
David majored in Ecological Biology/Biosystematics at SF State University in the 1970's. Even today he uses his knowledge in the field to develop unique combinations of various crops in the same area taking advantage of characteristics that create synergy between them. Frequently he will seed three different plant types that he's collected from three different continents because they ecologically form a guild, each having characteristics that benefit their fellows.
Author of the now classic and globally-referenced alternative fuel making book "Alcohol Can Be A Gas!", "Farmer Dave" is often called upon to testify before agencies on issues related to the land and democracy. He is a frequent speaker at ecological, sustainability, Peak Oil, and agricultural conferences in the Americas, and has appeared in interviews over 1000 times in print, radio, and television. Dave firmly believes in Emma Goldman's view of, "If I can't dance, I don't want to be in your revolution," and he can frequently be found on the dance floor when he isn't flagrantly inciting democracy.
Blume's 14-acre organic farm, Whiskey Hill Farms, is a hub where we design, innovate, develop, and share resources, education, technology, and services that accelerate adoption of regenerative agriculture practices.
Our goal is to develop low-cost, local-scale models of intelligently designed regenerative agricultural systems and promote their wide replication. Farmer/operators find our models at least as profitable as large agribusiness farming. Benefits to the community include enhanced and expanded economic development, ecological food production, organic fertility and water management, and energy resilience.
We focus on the practical use and understanding of new biological technology, regenerative methods, tools, and resources. Projects at the farm include a state-of-the-art local-scale alcohol distillery, and related products such as CO2, an integrated methane digester and marsh that provides input to make secondary alcohol, a process for creating complete balanced protein for animals or humans from plants, mariculture, fertilizer made from local agricultural waste, seaweed farming, greenhouse construction, soil heating with heat exchangers, and soil regeneration deep treatments and inoculations.
Together, working in our own communities, we can solve many of the systemic problems plaguing the Earth. We can quit polluting, stop the wars for oil, and move far, far away from fossil fuels forever.
Or listen to Edible Monterey Bay.
Or GOOD TIMES Magazine.
Or the many thousands of fans and future farmers Dave has guided for over fifty years with a constant dedication to the principles put forth by Buckminster Fuller, which are:
"Make The World Work For 100% Of Humanity, In The Shortest Possible Time, Through Spontaneous Cooperation Without Ecological Offense Or To The Disadvantage Of Anyone".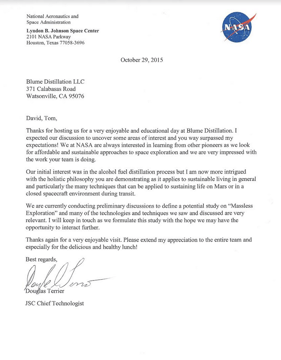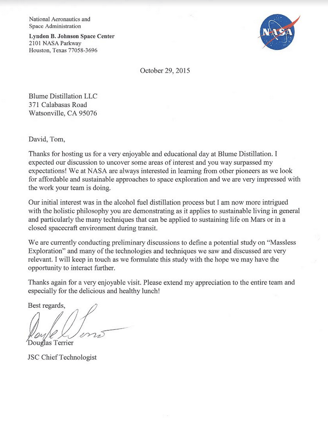 Let's Make A Difference Together!